Pues asi es Amigos,
Primero antes que nada, Felicidades a los organizadores y todos los teams, todo estuvo de lujo!
Desfortunadamente, no tuve el tiempo y faltaban algunas refacciones y llantas para terminar mi Jeep Speed/Ultra 4 vehiculo que estoy armando, pero de seguro queda para el King of the Hammers 2012. Aunque no pude terminarlo para competir en la carrera, decidi llevarme mi FIA homologado Peugeot 206 de rally y participar en la Super Especial etapa denominada "Barrel Roll Race" donde es por tiempo.
El plan original era conducir usando la suspension y rodado de Tarmac (carretera) y luego llegar y montar la suspension y rodado de terraceia. Pero el tiempo y $ estaba en contra del Bongo, y duro! Aparte habia que hacer otro mantenimiento al carrito ya que tenia mas de 8 meses sin moverlo. La otra era conseguir llantas de terraceria de 14" que nadien casi tiene, pero eso no era obstaculo y ordene 4 llantas marca Continental Extreme Winter Traction, ya que el dibujo es muy similar a las de rally. Cuando las ordenamos los de Continental preguntaron si sabiamos lo que estabamos ordenando y les respondimos a donde vamos va estar nuevado pero pierdas, tierra y nopales! Les dio riza y nos dieron un descuento, en total fueron $300 por las 4 llantas, comparado a $800 en otras marcas.
Bueno ahora la otra era como irnos, ahi es cuando entro el concepto del Bongo Limo. Invertimos en este carrito para hacerlo nuestro vehiculo de remolque/oficina/bar/campamento/y nuesta sala donde Bongear. Tenemos mucho planes para esta nave como participar en una carrera similar al Cannonball Run desde Nueva York a Los Angeles, imaginate un Limo super modificado con llantas grandes y un super motor lleno de pura raza! Bueno luego posteo mas sobre esta nueva aventura.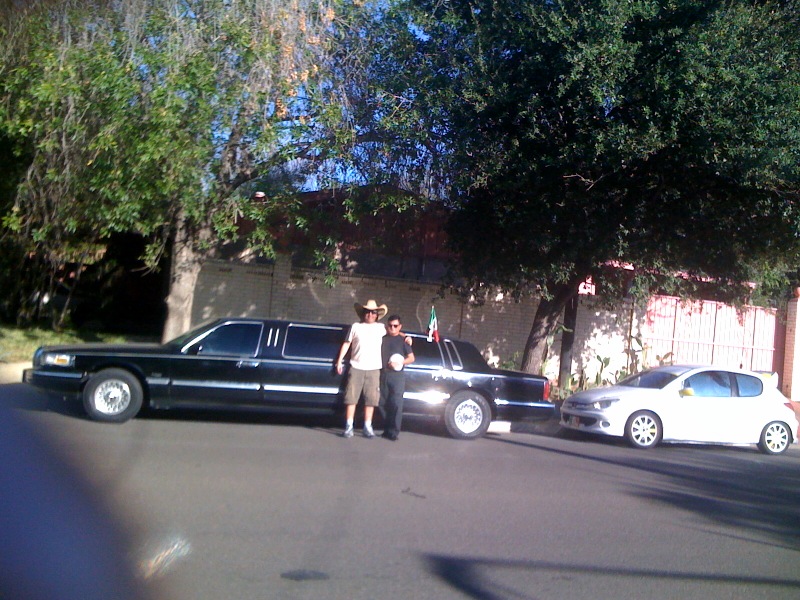 El jueves y viernes trabajamos casi toda la noche para terminar el Peugeot cuando realizamos que estaba danado un caliper de los frenos delanteros de la suspension de terraceria. Pues ni modo, asi nos fuimos conduciendo hacia el evento, y llegando montamos solo las llantas de 14" para terraceria atras. Enfrente le dimos con las de 16" de Tarmac y sin cambiar la suspension para terraceria. Conduci al 70% pero sonaba como una guerra debajo del Peugeot con todas la piedras pegando contra los skid plates (placas de proteccion) hasta se alcanzo a doblar algunas y una polvera. Pero por esos 44 segundos fueron estupendos! Los chavitos les encanto el carrito y dimos buen show. VIVA MEXICO!
Ahi les va algunas fotos y videos.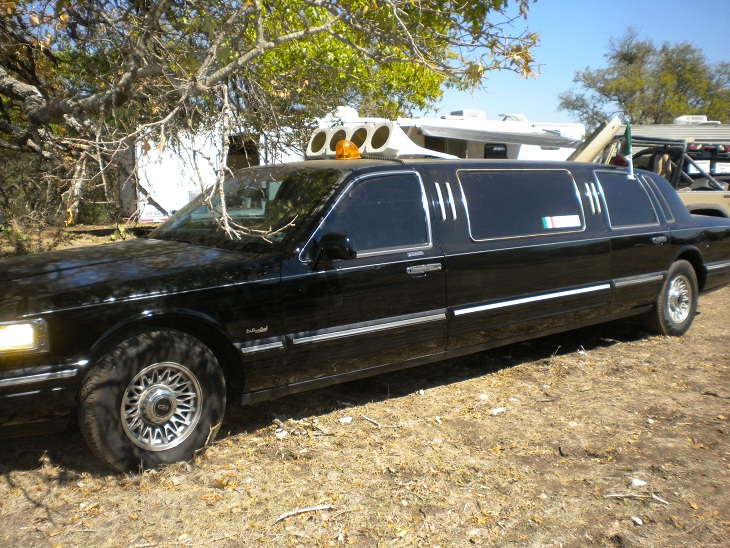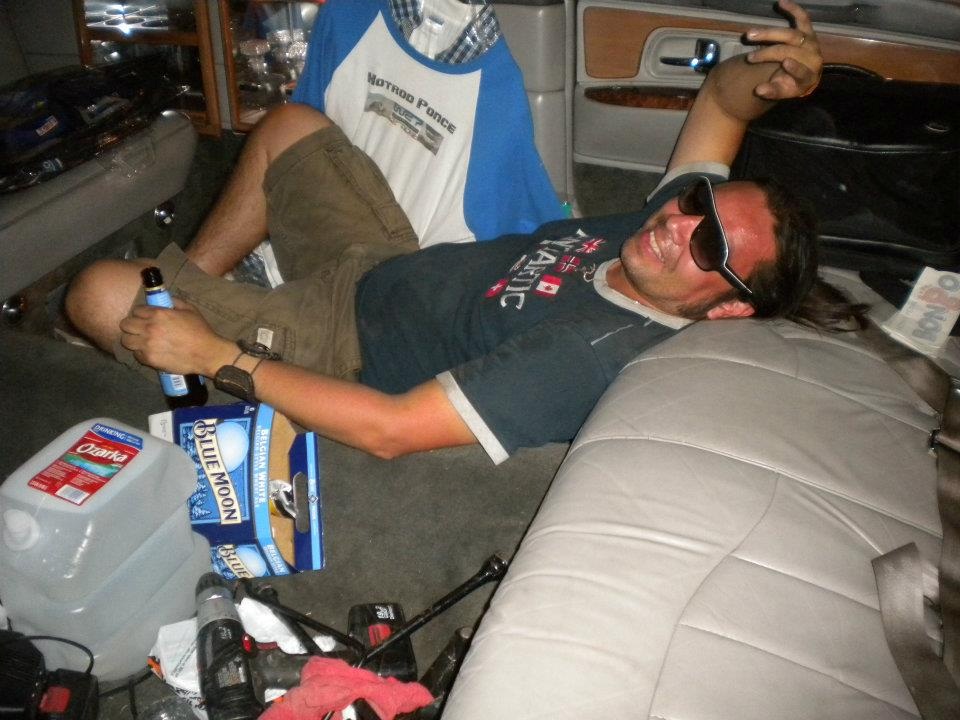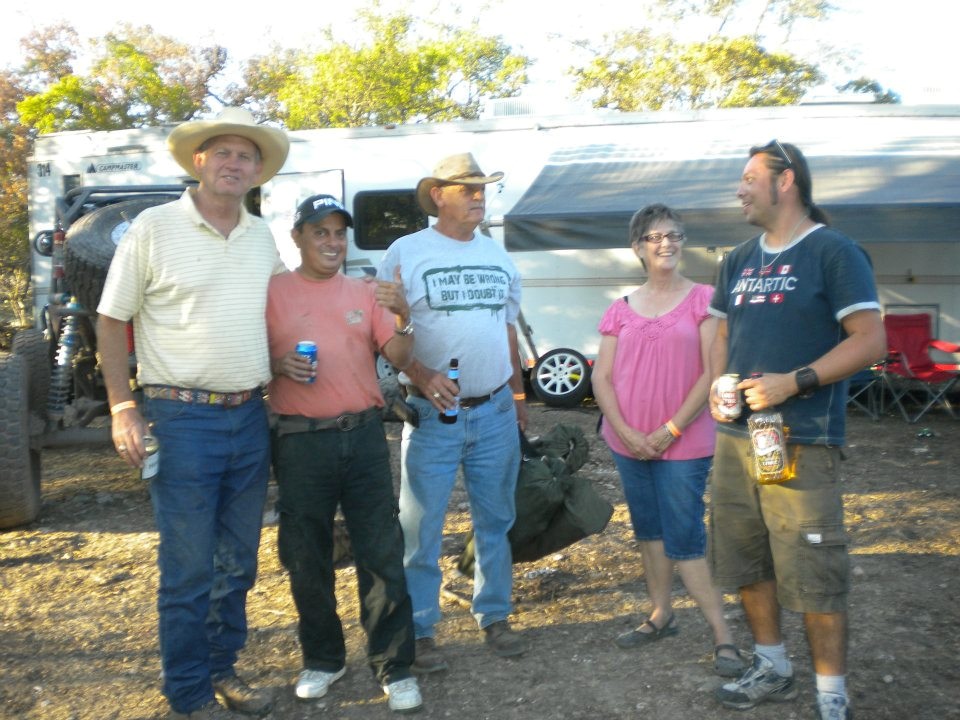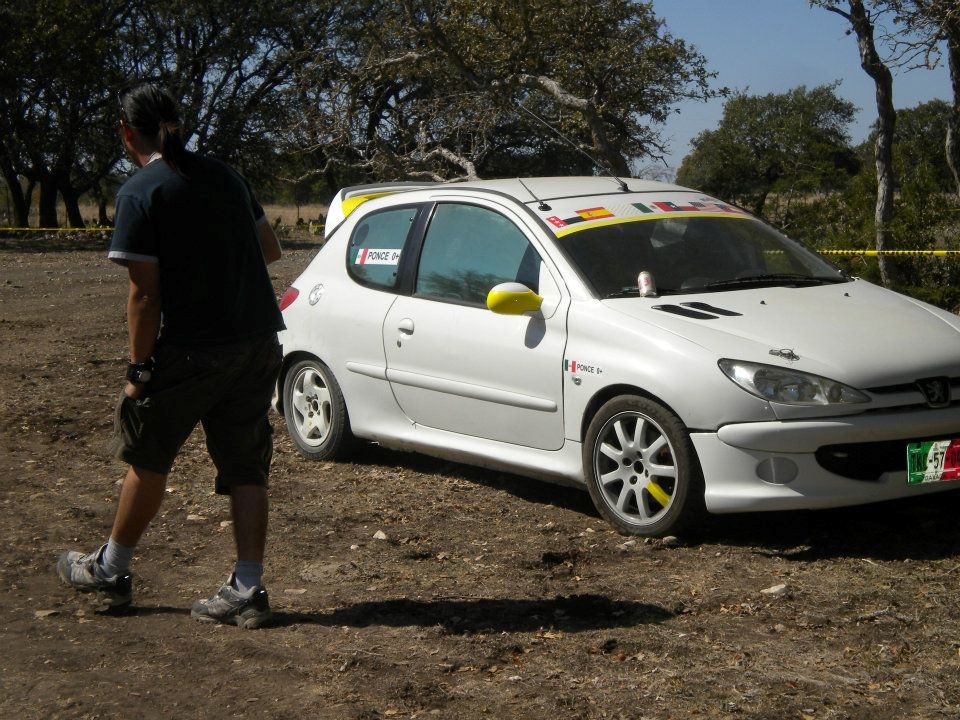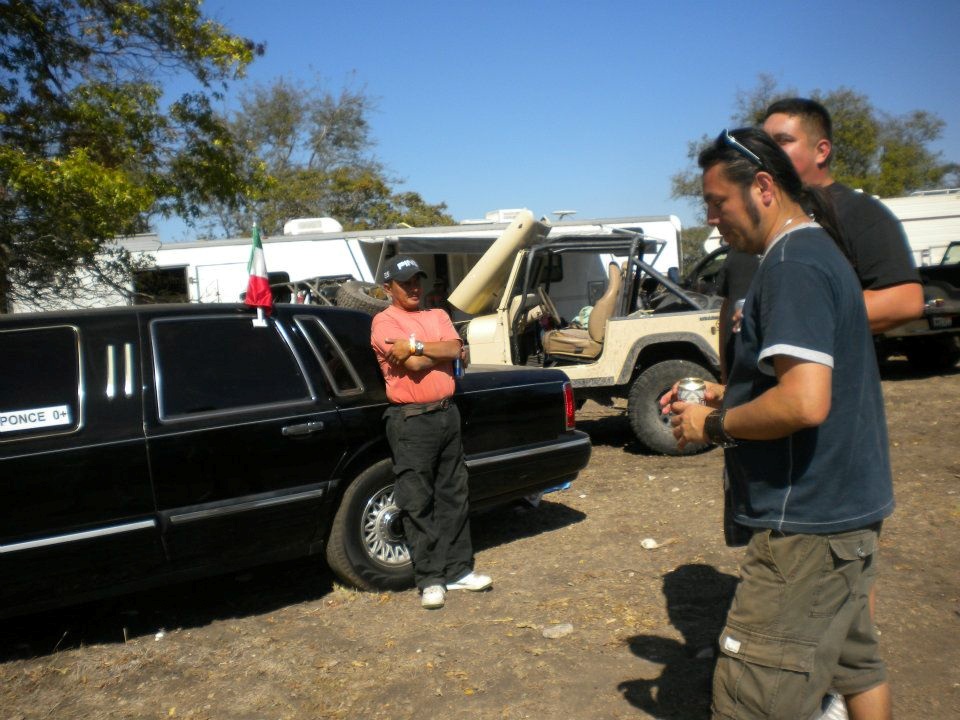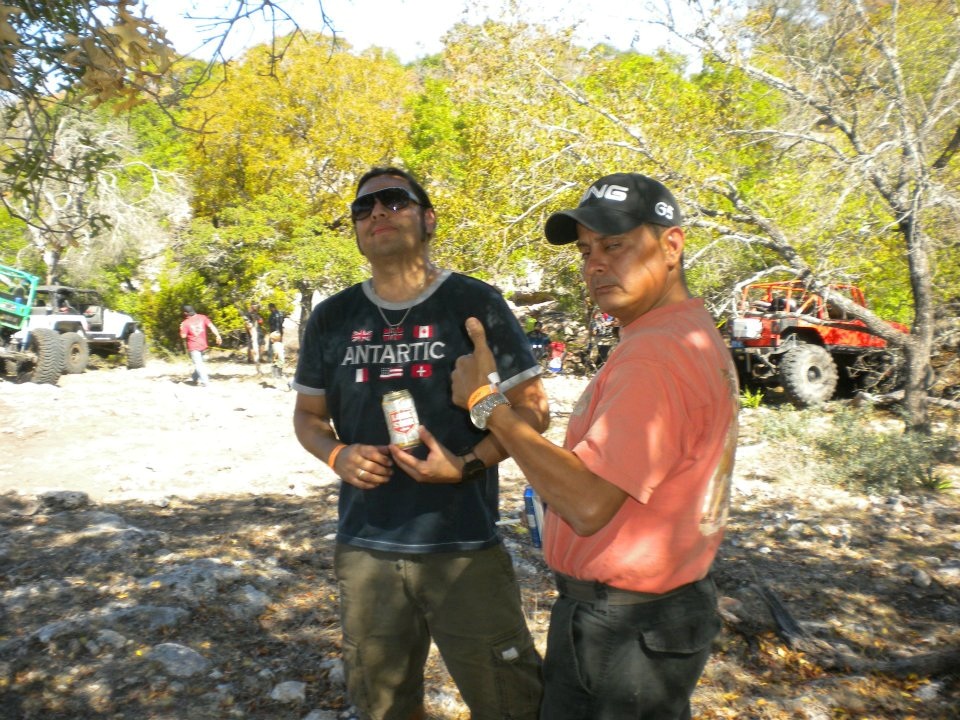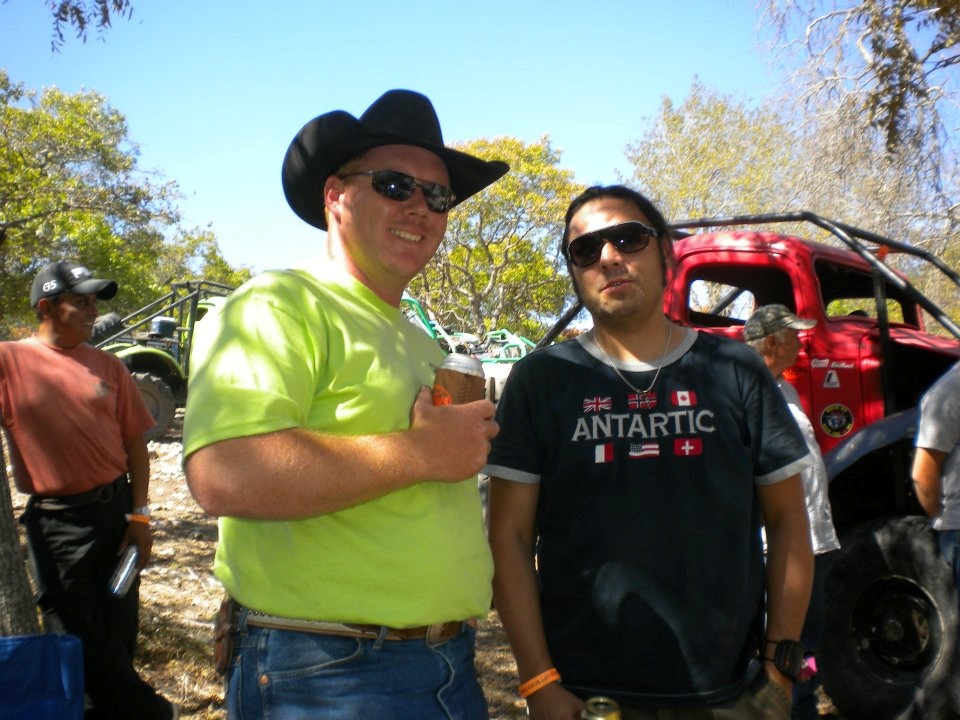 This post has been edited by WorldRallyTeam: 18 October 2011 - 10:59 AM